Hi all,
Newbie here, never joined a forum before but after being gifted a Piaggio Porter panel van with lots of minor problems looks like I'm going to need plenty of help/advice whilst fixing it up.
I've called my little beauty Gigi
she's a 2007 1300 engine, I've not driven it yet as its still on Guernsey plates and waiting for the paperwork back from dvla but in the meantime I'm fixing her up ready for MOT.
It has many dents from living in Guernsey but my brother in law who owned it over there serviced it regularly but never washed it!
It has the usual problems, door handles, sliding door runners and a worn seat I really don't fancy sitting on for more than a few minutes (it really is that bad!)
Me and my Porter van are in Nottingham and I'm looking forward to doing her up and reading through the forum.

Kezbian77

New Member





Posts

: 3


Join date

: 2019-04-29



Looks like it's been head butted by a Guernsey Bull in the door. Nice gift to have though. Just work your way through the jobs steadily and one by one and you will get there, with help, advice and leg pulling and Mickey taking from us lot.

Welcome to the Forum and enjoy your Hi-Jet /Porter.
Welcome to the forum, if you have thick skin, a good sense of humour, don't take offence to comments....you will be fine on here. There is plenty of info on here, just use the advanced search at the top and you will while away many hours reading the posts. Doubt there has been a question not asked before on here so just have a search first before asking...but don't be afraid to ask. Don't worry that yours says Piagio...they all do somewhere! They are all basically the same...just different (engines etc). Post some more pics so we can see what you have let yourself in for.

Raggy

Jet Addict




Posts

: 1472


Join date

: 2015-05-25


Age

: 55


Location

: Doncaster



Thanks Woodie, it has an even bigger dent in the rear corner, I've pulled it today with help from my mechanic neighbor, I'm only a small woman and not quite strong enough to pull out dents made by Guernsey bulls
but I've given it a good go.
Looks like she's been shot at with all the holes in her now!
she'll never be a looker but as long as she can pass an mot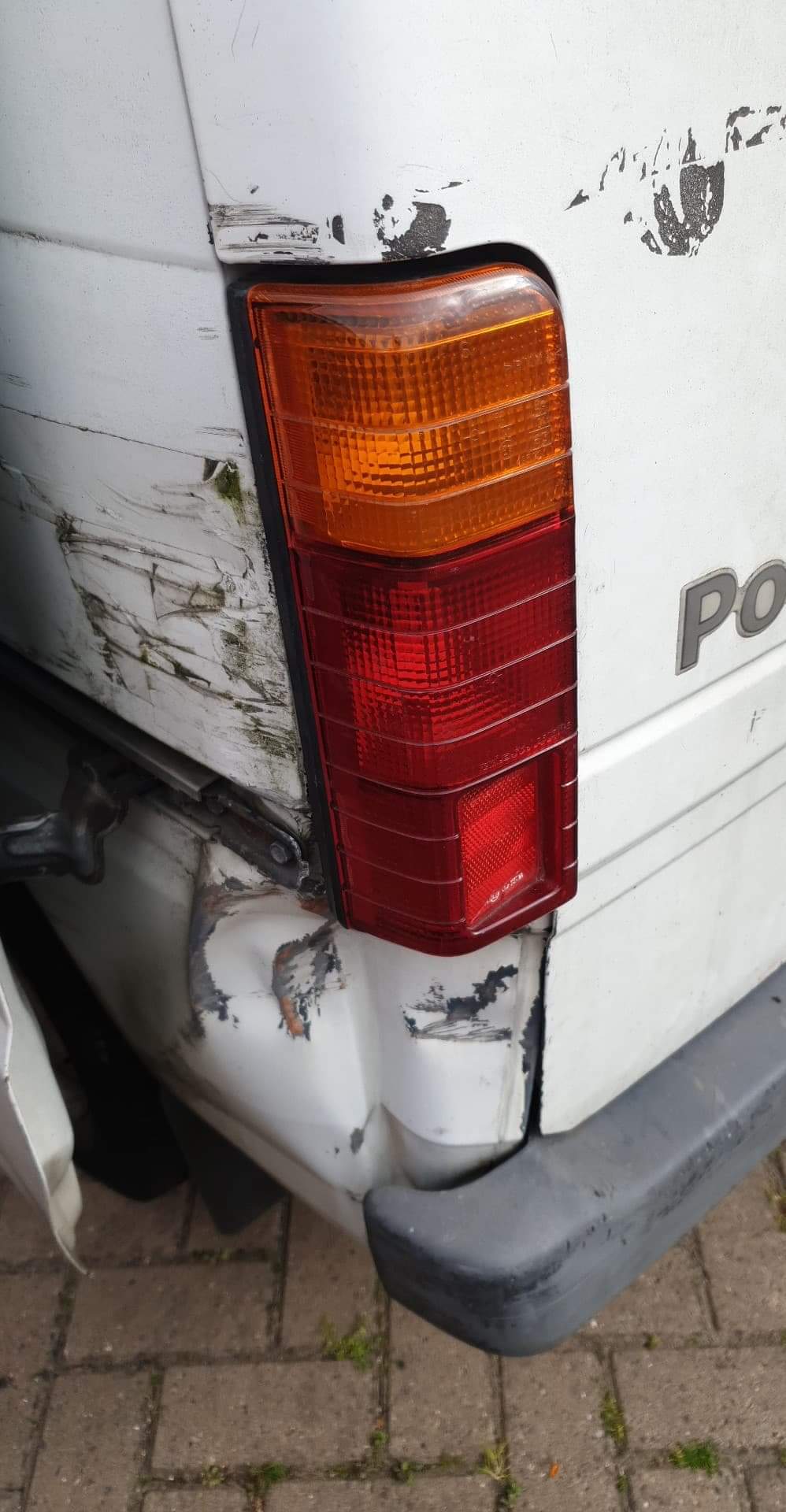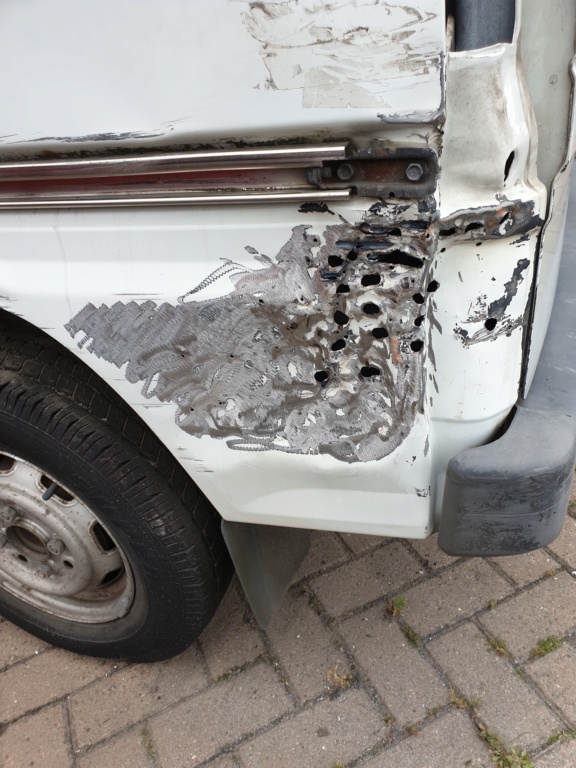 Kezbian77

New Member





Posts

: 3


Join date

: 2019-04-29




Kezbian77

New Member





Posts

: 3


Join date

: 2019-04-29



Oddly enough I have got a soft spot for my wife - A swamp at the bottom of the Garden.


buttondup

Centurion




Posts

: 107


Join date

: 2016-06-18


Age

: 38


Location

: Cullompton





Similar topics
---
Permissions in this forum:
You
cannot
reply to topics in this forum