Daihatsu Hijet  1.3 Van 1999
Been stripped out ready for a bike engine conversion but comes with 3 engines - 2 gearboxes - 3 heads - 3 manifolds 1 LPG - rear seat.   Everything there except front seats wireloom and petrol pipes.
Van is very clean for age.  V5 logbook in my name
Can be put back together as a standard van or you could modify it.
Only selling as something has turned up ive been after for a while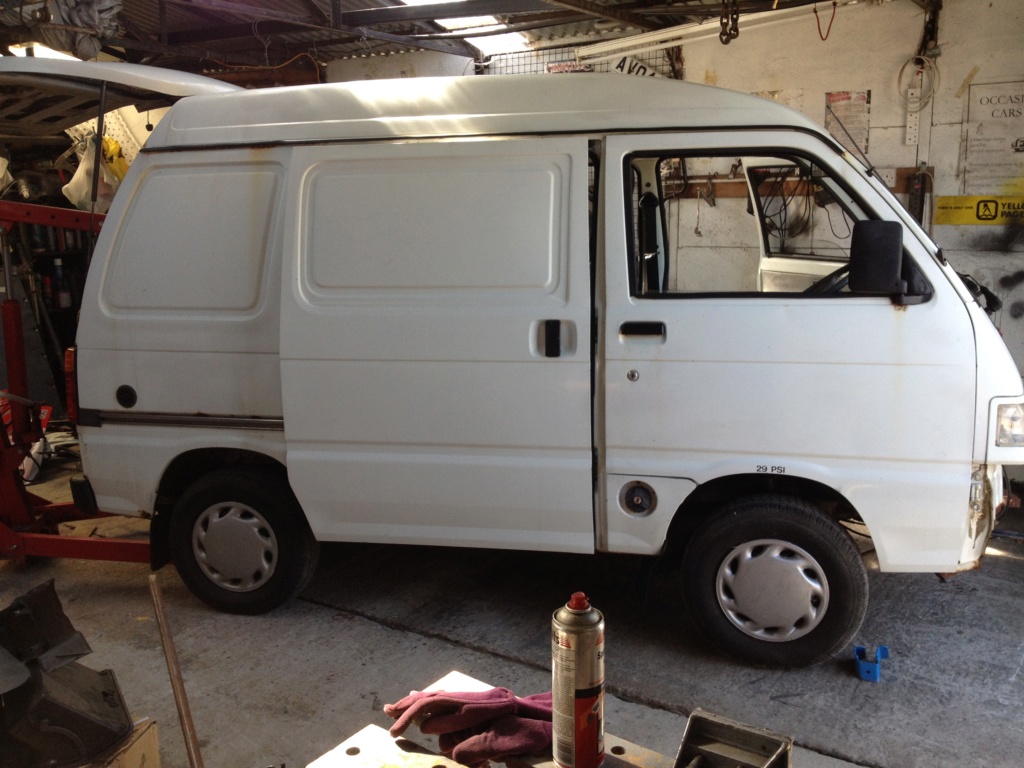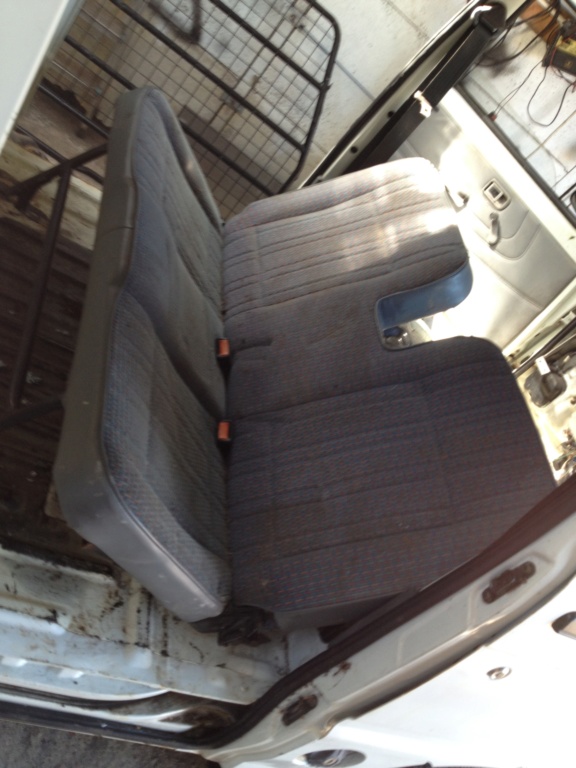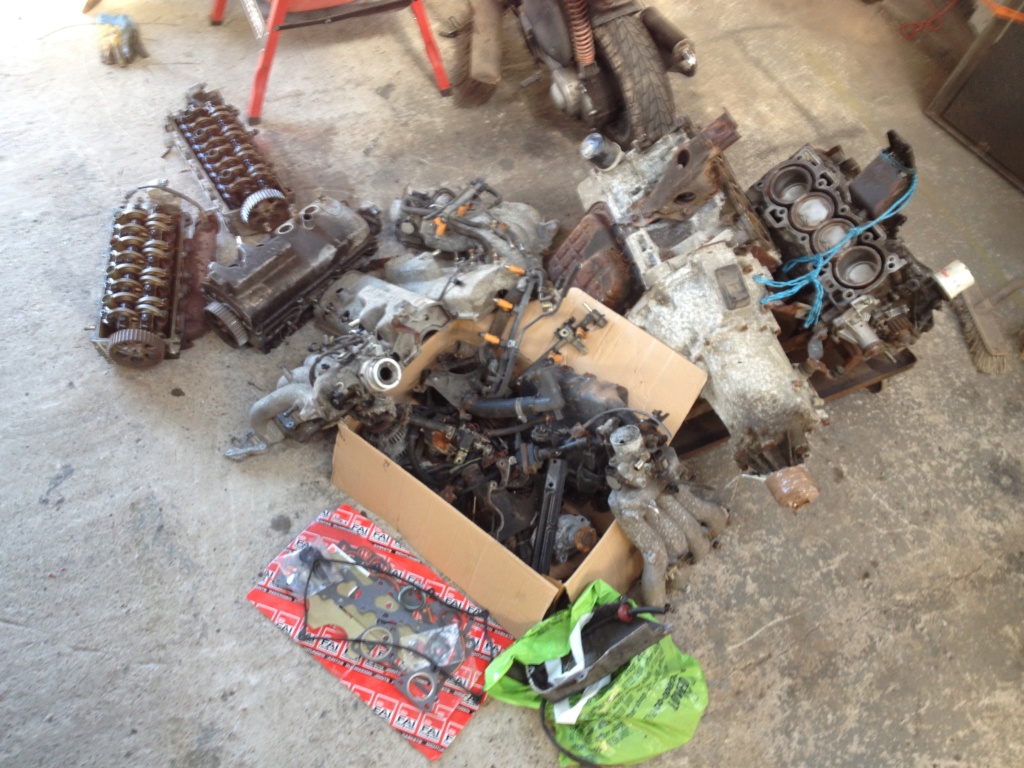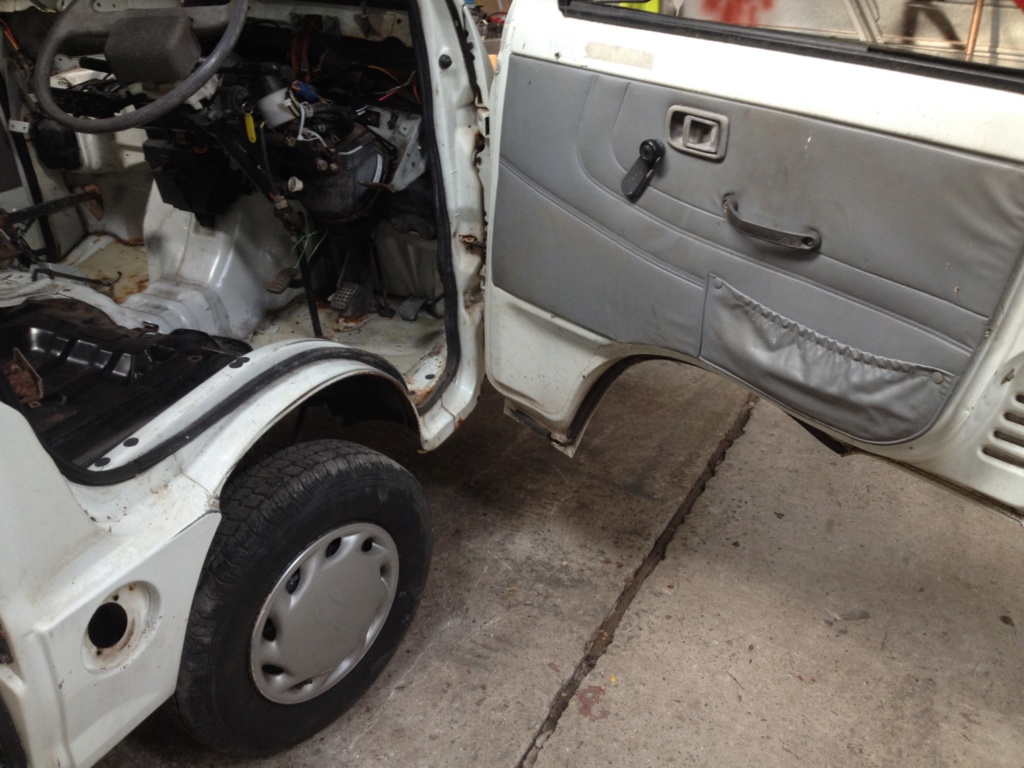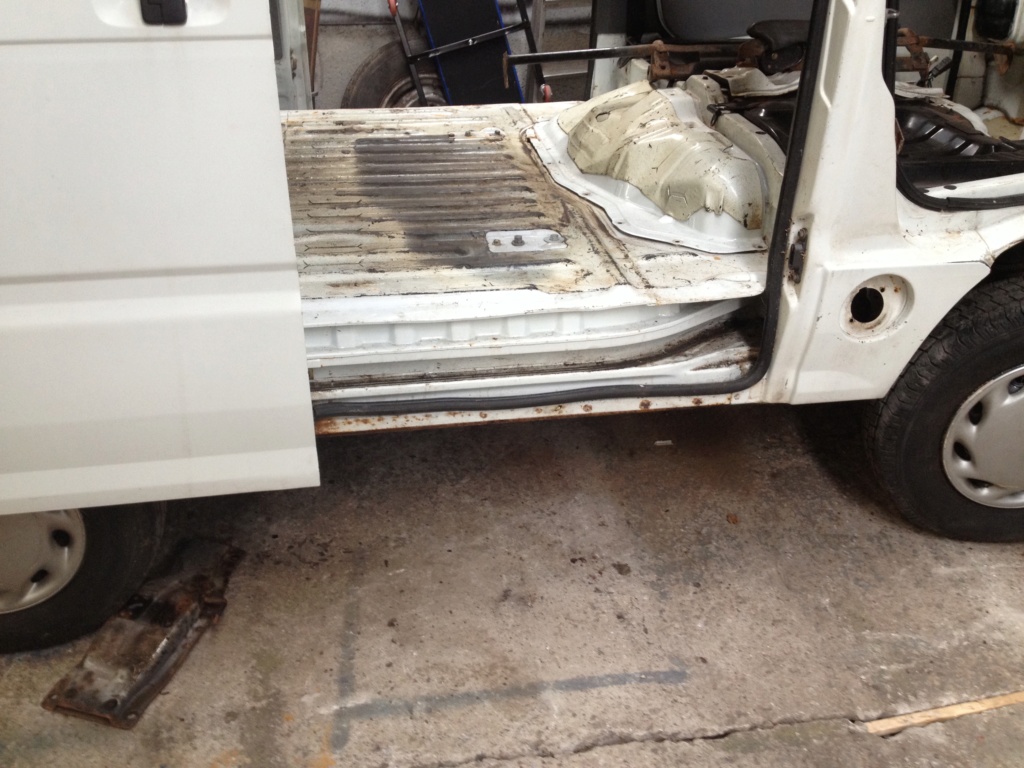 rwd

Member




Posts

: 11


Join date

: 2016-02-05


Location

: South West



Hi Im looking for headlights..

Can you help?

Thank you.

JRTB44

New Member





Posts

: 1


Join date

: 2019-01-04



Welcome - if you're looking for headlights for a Hijet, is it a 1.0 or a 1.3 and what part of the country are you in?

PFM

Jet Addict




Posts

: 1605


Join date

: 2010-04-24


Age

: 58


Location

: East Sussex



993cc Headlights can be purchased for £18 brand new.
1300 Headlights are as rare as Beluga Sturgeon in the River Thames.
Daihatsu sold out of them over 5 years ago and then they charged £500+ for one. At the time they could be purchased from Italy for €45 plus Carriage.

Secondhand ones go for upwards of £125 for the nearside and offside name your price. I have a few remaining used nearside - but offside ones corrode at the rate of between 5 and 10 times more than the nearside ones. I have never come up with a feasible reason for this
but I have broken up several hundred Hi-Jets and it is always the same.
New Headlights can be purchased from Italy still but only Right hand dip.

mervyn_ma

New Member





Posts

: 4


Join date

: 2019-01-08


Location

: China



Hi Melvyn.....GO AWAY! ....stop spamming our threads, if you want to do it, create a thread then we can just have one to ignore!
You have already created that thread...
STAY HERE
...keep to it.

Raggy

Jet Addict




Posts

: 1427


Join date

: 2015-05-25


Age

: 55


Location

: Doncaster



MELVYN!! Change your name to Merlyn The Magician - - and DISSAPPEAR. We are not interested in your RUSTING RUBBISH. Clear Off. You are not welcome on here.

Mervyn the TROLL, time he was deleted

.

oldie

Cinquecento




Posts

: 720


Join date

: 2011-10-07


Location

: cardiff



Well you have got to give him credit where it's due. He certainly chose the right thread to advertise his junk in didn't he??
Look at the pile of rusty rubbish that RWD had advertised on here for £300 - which just happens last weeks Booby Prize Winner -
Niggly-Nangle-Dangle was wanting to buy the £70 rear seat from. RWD hadnt posted since July last year and his last visit was 27th of August. And when I tactfully

pointed this out to Niggly-Nangle-Dangle he was very Ungentlemanly tactless telling me to mind my own business. Just trying to help out a new member. But you just can't please everyone I suppose.

It was nice to have the support of Oldie and Raggy and once again with Merlyn the Magician.
My brain and my awful sense of humour have been working overtime as usual.

I was wondering if Mervyn put a Mast and Sail on all of his Chinese Junk - if he could sail all his Junks back to China - or would they sink.??
Mervyn. Possibly if you had made a more personal introduction in the first place , and hadn't so blatantly advertised your Trucks you may have got more of positive response to your products. We have all got to make a living but this Forum frowns and generally blocks Company Advertising. Unfortunately - or fortunately there is no provision within the Forum itself to be able to receive funds from Advertising.
Perhaps if you use the Peripheral Advertising provider then that is the right way to go about it. But sadly if you do, that it won't give us a chance to make you or your Vehicles the Butt of our Jokes. If you continue to use this Forum for blatant advertising then I feel it is almost certain that The Moderator will block your adverts.
We are after all a Forum set up for The Hi-Jets Owners and the Bedford Rascal and Carry owners and most of us are just working guys and girls who are very unlikely to be able to buy a new Vehicle so it does seem a bit pointless you keep pushing your product on here. But we do enjoy taking the Mickey out of those who break the rules - both written ones and unwritten ones - that are just common English decency -.


Similar topics
---
Permissions in this forum:
You
cannot
reply to topics in this forum