Hi All,
Well I thought I would post a wee bit about my experience buying a Hijet in the summer and how the project is coming along.
I bought a 1.3 EFI 2000 Hijet from a very nice chap in Gloucestershire in the summer of this year. 37,000miles, LPG oven, yes oven, in the back. Some previous owner used to cook tatties in the back of this and sell em on the street.
Anyway, I live in Glasgow so seemed a bit of a challenge trying to get it back the 400+ miles. I only really had 3 Days to do it in before I was supposed to be back at work. - To my surprise after everything I have learnt and heard about hijets, the wee van made it all the way in just under 2 days. I drove from Dorset, having stayed that night at a good friends, up to a town just outside oxford in a day. Then the scond day to Edinburgh through the joyous Newcastle (no sarcasm, I love that city!) , and the final day across to Glasgow. No problems to report, 60 - 65mph on the motorway was a sheer joy. Although mostly A Roads were driven, for the sheer pleasure of the sights!
Well all this said, it can't be plain sailing forever - problems have come and gone since. Albeit very minor. Brake change, oil change, leaky windows.
I have discovered some rusty radiator caps and am considering a change before the MOT in March. I think I'll start a separate post elsewhere for that one. Might need a wee hand.
So this is me saying hello and tellin' ma story. I think i will pop some pics down of the trip.
Steve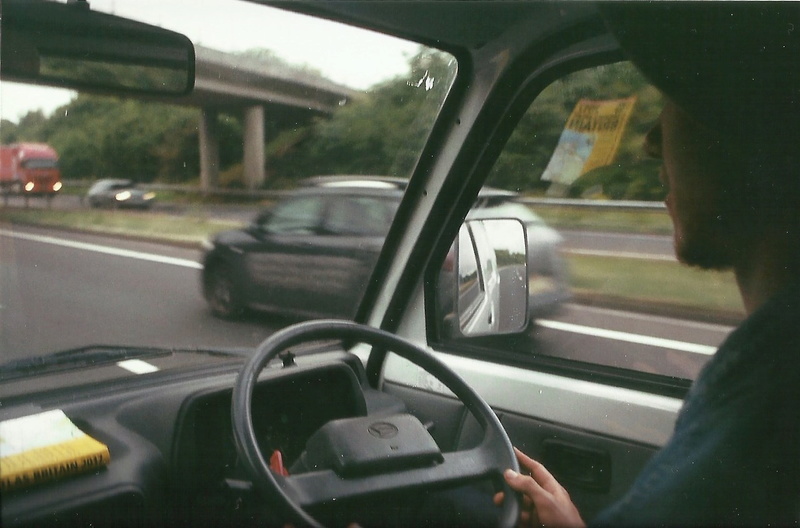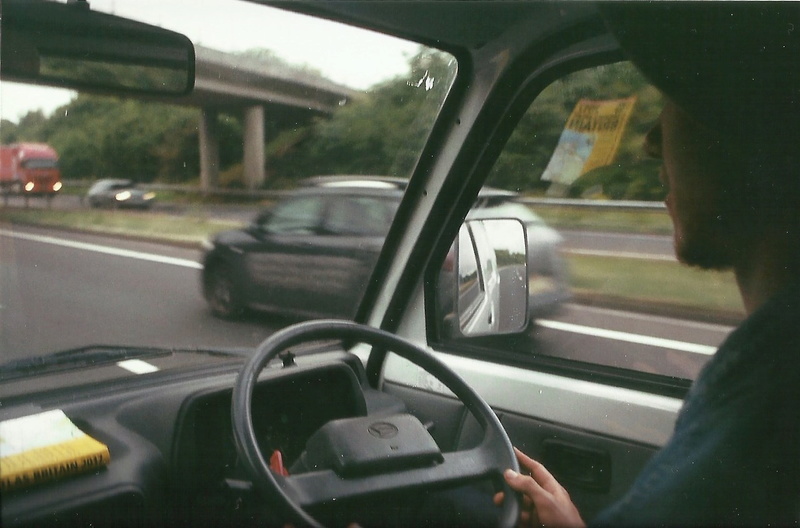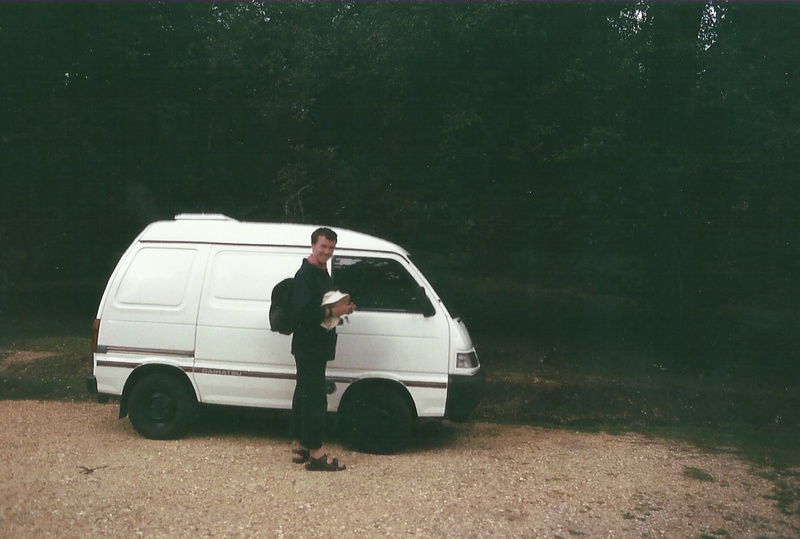 stevesubscription

Member




Posts

: 11


Join date

: 2017-08-12


Location

: Scotland



Epic drive.....I see a Ken Thorne sticker in the rear window....Ken had the Daihatsu dealership in Cardiff many years ago .


oldie

Cinquecento




Posts

: 677


Join date

: 2011-10-07


Location

: cardiff



Excellent, keep the updates coming and photos. Driving a hijet certainly means miles of smiles. Definitely change the rad caps, a key feature of keeping it running sweet plus the usual antifreeze etc. Good luck and as usual welcome to the mad house!

Raggy

Jet Addict




Posts

: 1258


Join date

: 2015-05-25


Age

: 54


Location

: Doncaster



welcome steve


scotia

Cinquecento




Posts

: 909


Join date

: 2014-01-27


Age

: 37


Location

: twente



Welcome along, nice to see another one up here.

Logi

Jet Warrior




Posts

: 3660


Join date

: 2011-04-07


Age

: 82


Location

: Kilmarnock




---
Permissions in this forum:
You
cannot
reply to topics in this forum