hi all ,anyone know where the temp sensor is on the 993 cc hijet 1997,ive been told its causing tick over to go up and down?? ,help needed,thanks minisareme keith

keith smith

Member




Posts

: 9


Join date

: 2017-08-11



Temp sensor is on back or cylinder head as far as I know. Look underneath from passenger side behind front wheel. See the sensor on the exhaust, its not that one but bit higher on engine. Plug is black onto a green fitting or ther way round. Thats the temp sensor but do t think that wil cause it to hunt. More like temp valve on engine near manifold that detects when engine is warm/cold to alter mixture depending on water temp. If you have an airlock in those pipes then it wint be getting correct reading therefor will keep changing it. Do an advanced search (top menu search button) its been discussed previously with lots of info.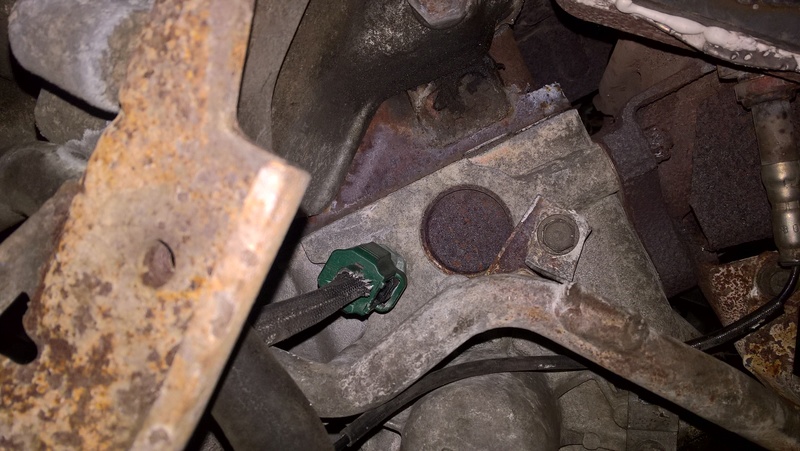 Raggy

Jet Addict




Posts

: 1258


Join date

: 2015-05-25


Age

: 54


Location

: Doncaster



For Hunting Idle try this link for good advice from the very respected HighlyJetted
CLICK HERE
Feeling benevolent,
CLICK HERE AS WELL
Both had same issue and both solved by sorting out a blocked/air locked Temperature control valve next to the manifold.

Raggy

Jet Addict




Posts

: 1258


Join date

: 2015-05-25


Age

: 54


Location

: Doncaster




---
Permissions in this forum:
You
cannot
reply to topics in this forum